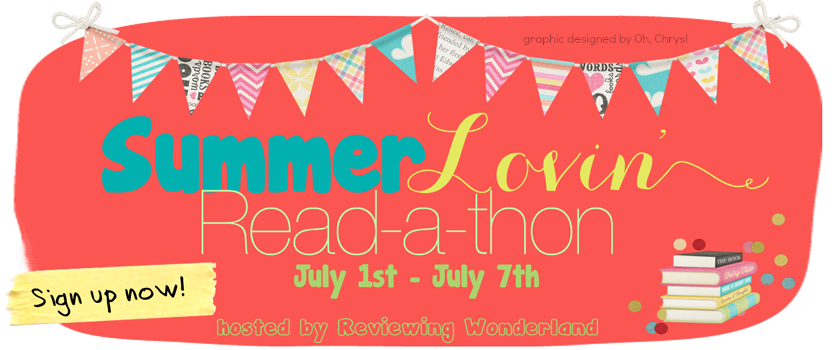 So yesterday I didn't get as much reading done as I would've hoped. I will most definitely get some done today as I don't have any videos to edit.
Must-Have Summer Reads

I read Anna and the French Kiss by Stephanie Perkins this year, and oh my gosh I LOVED it. I can DEFINITELY read this book every year as a summer book. I also read 2 self-published books by an author called Komal Kant, and WOWZA. They were SO good!! Check out my reviews for them if you want to hear more. But they were romances that were so pure and believable that I didn't want the book to end. Falling for Hadie was just amazing. It made me cry so much at the end, and I rarely cry at books!!
As for books I want to read this summer, I always read Harry Potter every summer, and I'm looking forwards to finally reading City of Bones by Cassandra Clare. I also have The Edge of Never by J. A. Redmerski to look forwards to.
I have SO many books on my TBR list though. I need to finish some series this year, and I've made that a big task.
I read a few more chapters of The Immortal Rules, and another 20% of the e-book Saved by the Music.
As I have to get up early tomorrow to drop my Nan off a my Aunt's, I'm off to bed.
I won't have a lot of time to read tomorrow because of work and a rehearsal in the evening, but I'll do my best.