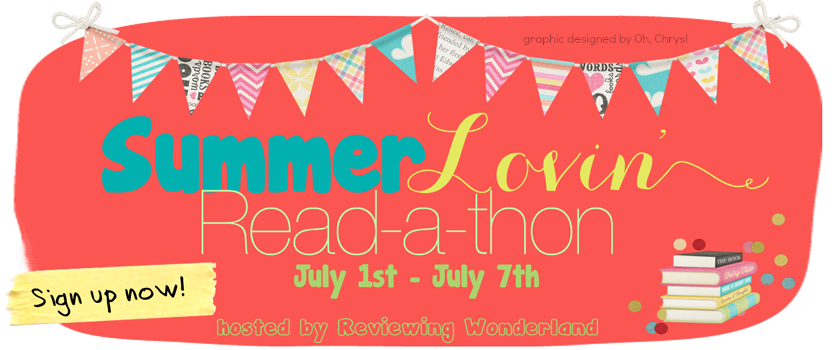 So as I mentioned in my post yesterday, I won't have time today due to a full day at work, then a rehearsal straight away in the evening.
DAY #3
Favourite Fictional Female
This is a tough question because female characters are hard to pick for me because I like a lot. I like Rose from Vampire Academy, Hermione from Harry Potter, Violet from Unremembered, and the list goes on, haha.
As predicted, I didn't get a lot of reading done today. I only managed to read 10% of the e-book Saved by the Music.
Hopefully I can get somme more done tomorrow.